As cyclists and triathletes from a rather cold country (Poland) we perfectly know how difficult and unpleasant a winter can be for a bike enthusiast or an athlete. And that is why, for almost a decade now, we've been actively opposing 😉 the continental winter by bringing people to the Spanish Costa Blanca. With its famous Calpe, Coll de Rates or Puerto de Tudons, it is a region which can easily be called the winter capital of the European cycling. Between December and April, when temperatures in the region usually do not fall below 15 degrees (and very often rise well above 20), its roads are 'flooded' with cyclists – both amateurs and Pro-Tour teams.
Every year we organise training camps (both open ones and those that are tailored to the needs of a specific club or a group) and cycling holidays. We combine our professional coaching knowledge and experience with that related to recreational cycling and tourism, and therefore we're able to cater for the needs of people at all levels of fitness – not the just the PROs.
We're a company legally established in Poland, and, under the brand Appetiteforsports.com, we offer our services to clients in whole European Union. For all our travel packages, we cooperate with Adventure Club (being our Executive Partner for that purpose), a travel agency specializing in adventure, customised and exotic expeditions.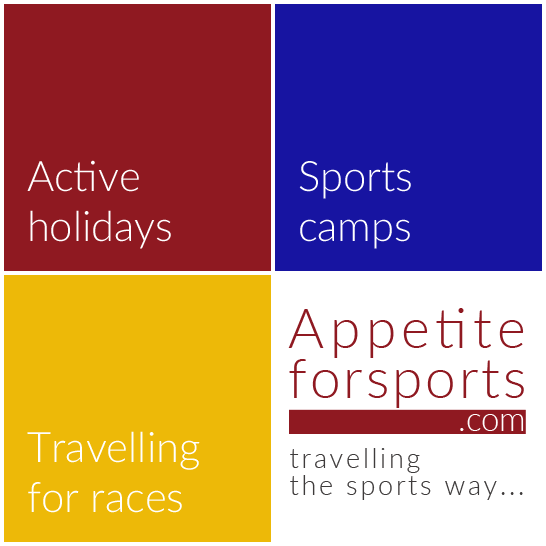 Appetiteforsports.com is a brand owned by ActiveBRND
a company established under the Polish law (register no. 091264780, VAT no. PL9531214649, registration address: ul. Naramowicka 217B/17, 61-611 Poznan, Poland)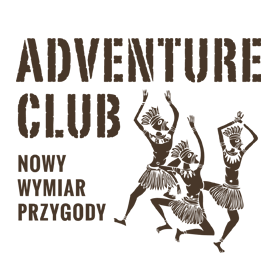 Adventure Club (based in Poznań, Poland, ul. Głogowska 16; registered under Polish Law with reg. no. 630577370) is Appetiteforsports's Executive Partner for the organization of sports camps. Travel Service Providers Registry (held by Wielkopolska regional authority) number: 694. Obligatory insurance policy signed with AXA Insurance.
Appetiteforsports.com  |  C. Maestro Caballero 80, 03009 Alicante, España  |  ul. Naramowicka 217B/17, 61-611 Poznan, Poland
e-mail:
hello@appetiteforsports.com